SaaS
Paste It
This is a simple SaaS app that I made in 2017 for Sam, a very interesting friend from Montreal, Canada. And an application is also very interesting when it helps users to copy data (any data) very simply and then paste it anywhere (with nice, clean output, keeping the same as input). ). And here is the website to manage the API key and the components related to that plugin.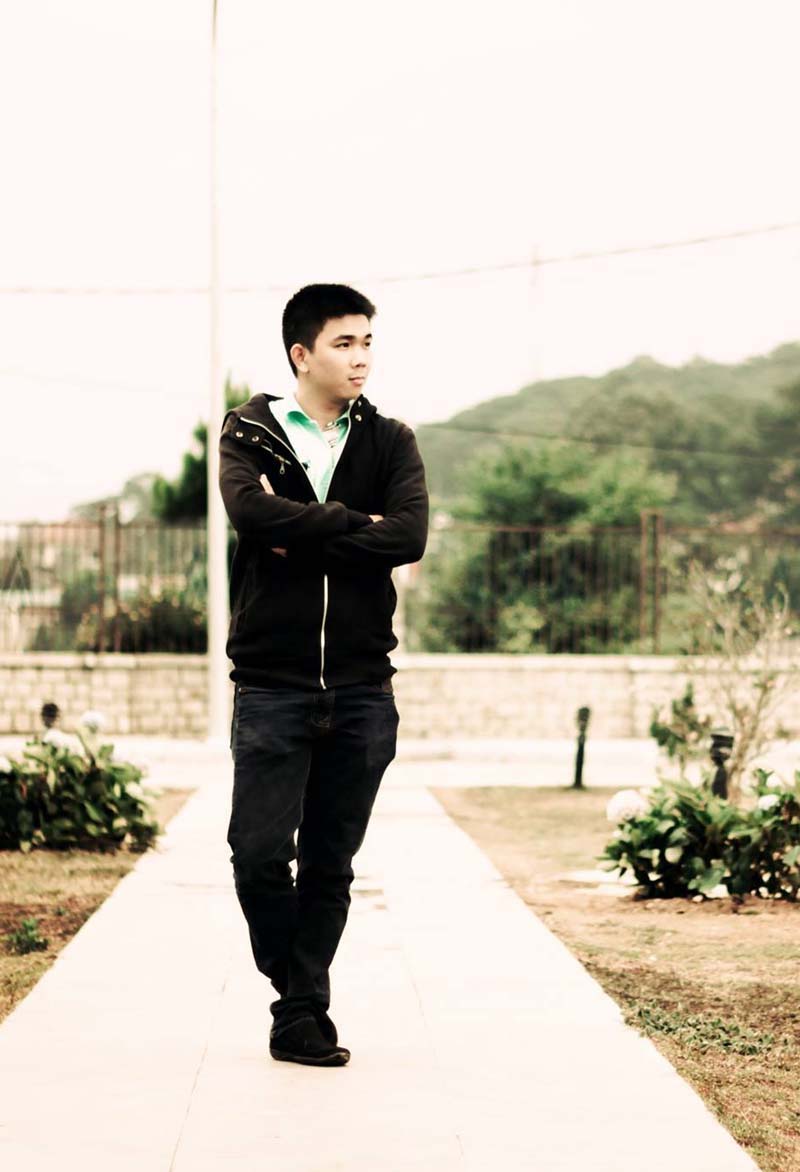 Tung C. Vo
As a UX/UI designer, I have a passion for creating user-friendly and engaging designs. I have experience designing for both web and mobile applications, and I am confident that I can create an exceptional user experience for your products.
In addition to my design skills, I also have strong research and analytical skills. I am able to understand user needs and requirements, and I use this knowledge to create designs that meet their needs. I am also experienced in user testing, and I am confident that I can identify and solve any usability issues.
I believe that I have the skills and experience that you are looking for, and I would be a valuable asset to your team. I am eager to use my skills to create a positive user experience for your products.
Contact now
Have a project or question? Send me a message. I will reply within 48 hours.