Mobile
Real Estate Photo Editing Services
A mobile application within an ecosystem of BB. End users use it to take live photos of real estate products, then choose services to improve the quality photos they want to send to BB. After BB's editors complete it, the mobile app will download it to users' phones and they can use it to buy, sell, and advertise their properties.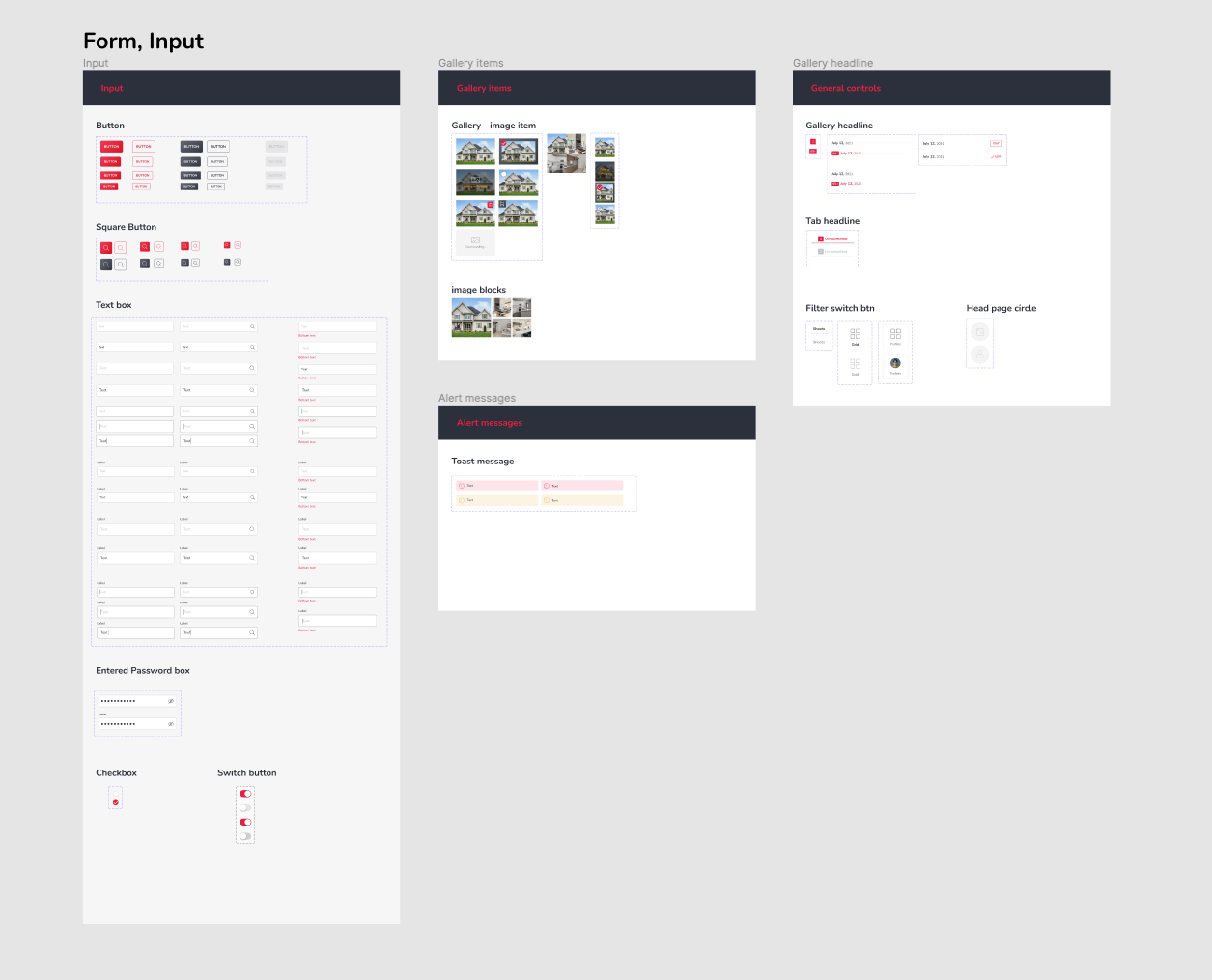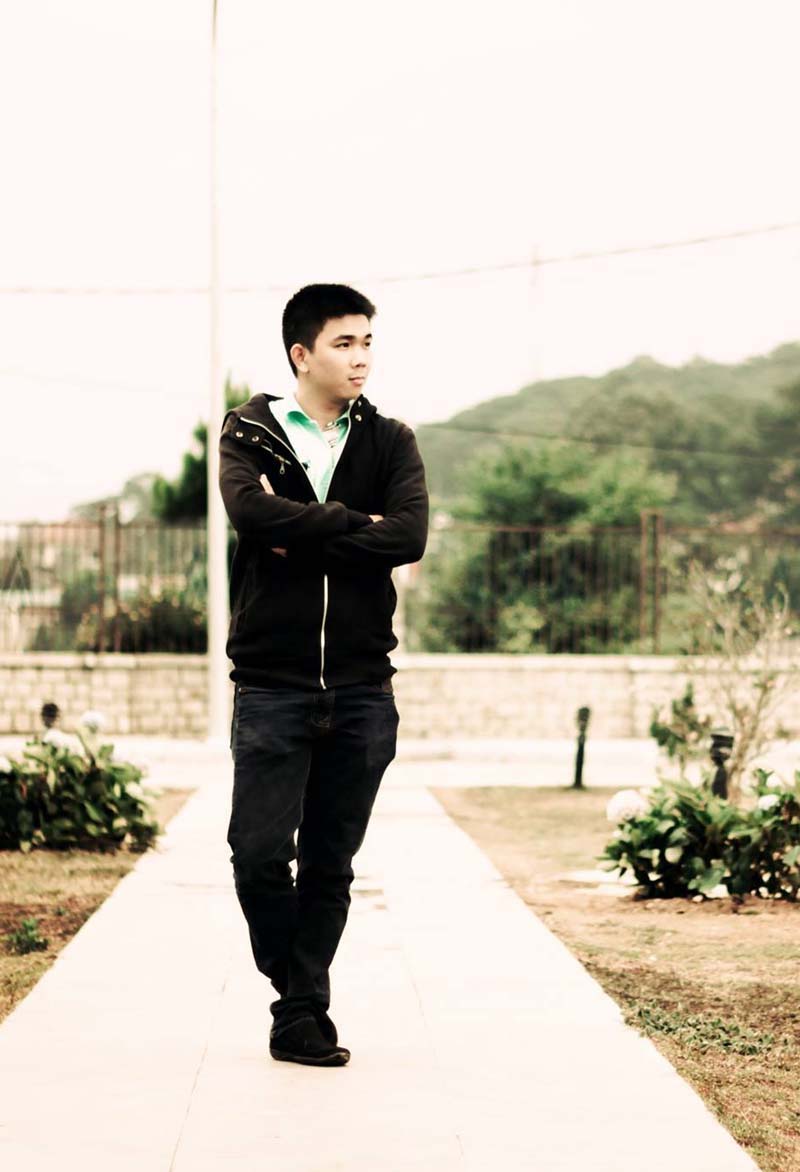 Tung C. Vo
As a UX/UI designer, I have a passion for creating user-friendly and engaging designs. I have experience designing for both web and mobile applications, and I am confident that I can create an exceptional user experience for your products.
In addition to my design skills, I also have strong research and analytical skills. I am able to understand user needs and requirements, and I use this knowledge to create designs that meet their needs. I am also experienced in user testing, and I am confident that I can identify and solve any usability issues.
I believe that I have the skills and experience that you are looking for, and I would be a valuable asset to your team. I am eager to use my skills to create a positive user experience for your products.
Contact now
Have a project or question? Send me a message. I will reply within 48 hours.