SaaS
Website builder
The application supports users to build websites by dragging and dropping previously built modules, then configuring the system or changing the content to have a website as desired. It helps end users have a way to change the website as they want without having to code.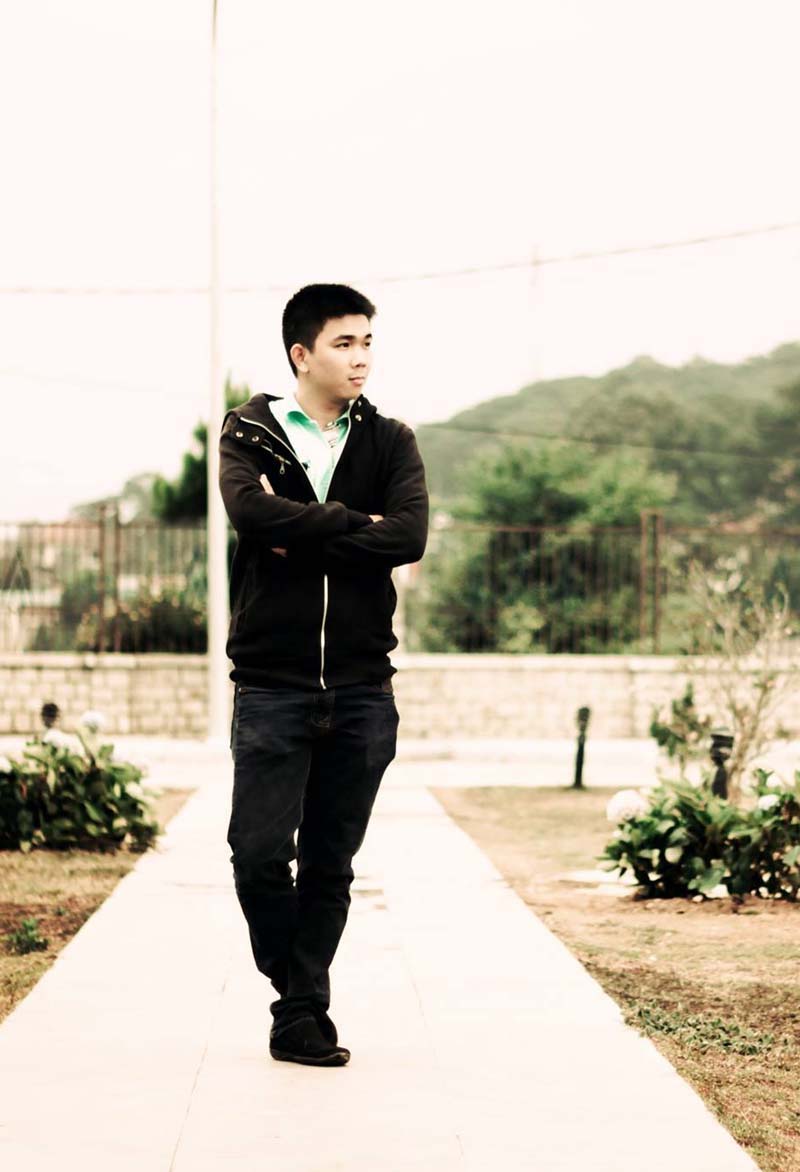 Tung C. Vo
As a UX/UI designer, I have a passion for creating user-friendly and engaging designs. I have experience designing for both web and mobile applications, and I am confident that I can create an exceptional user experience for your products.
In addition to my design skills, I also have strong research and analytical skills. I am able to understand user needs and requirements, and I use this knowledge to create designs that meet their needs. I am also experienced in user testing, and I am confident that I can identify and solve any usability issues.
I believe that I have the skills and experience that you are looking for, and I would be a valuable asset to your team. I am eager to use my skills to create a positive user experience for your products.
Contact now
Have a project or question? Send me a message. I will reply within 48 hours.